BAS-SAINT-LAURENT
FARMS ADAPTED FOR THE FUTURE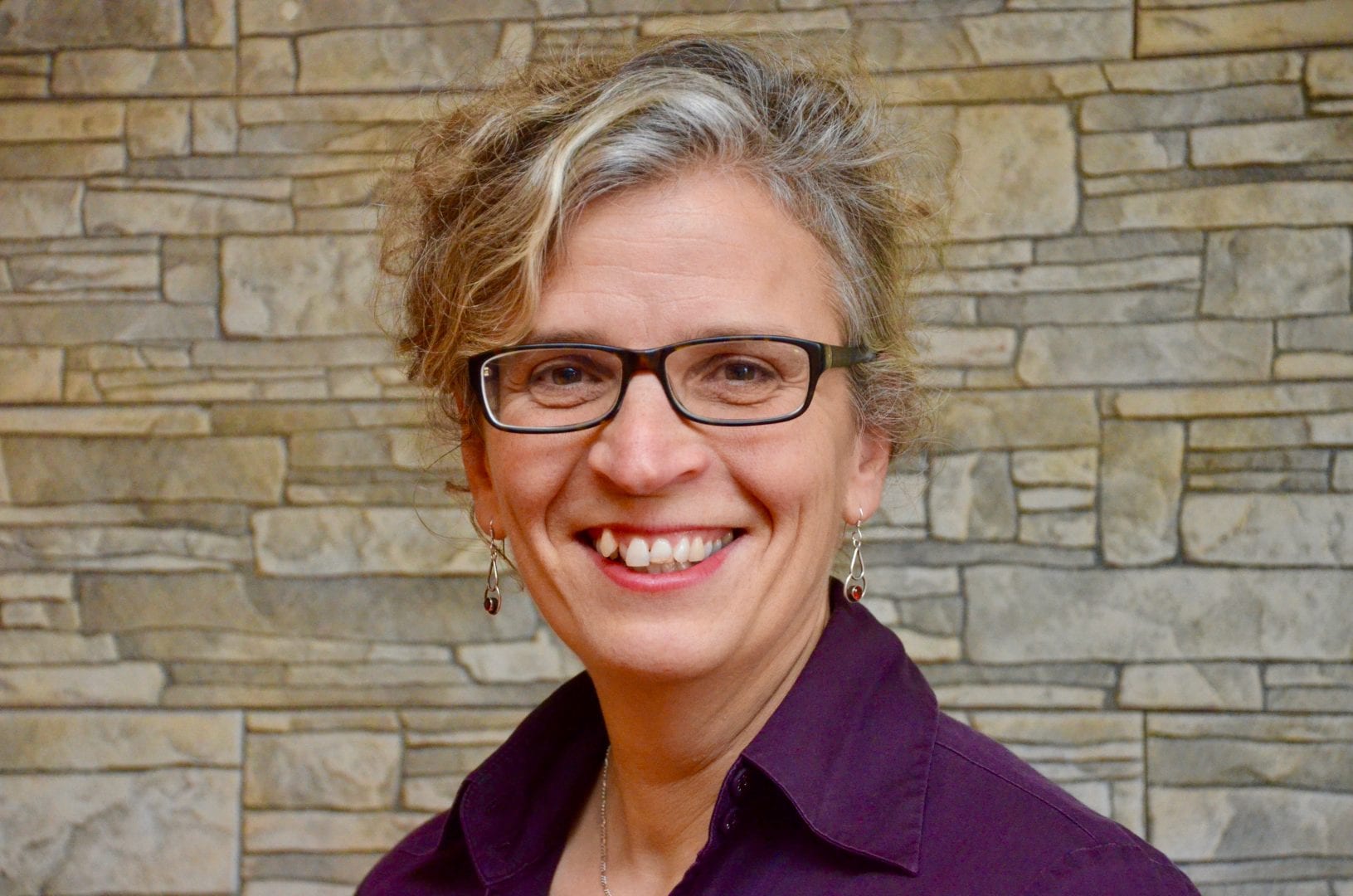 Mylène Gagnon, agr.
Fédération de l'UPA du Bas-Saint-Laurent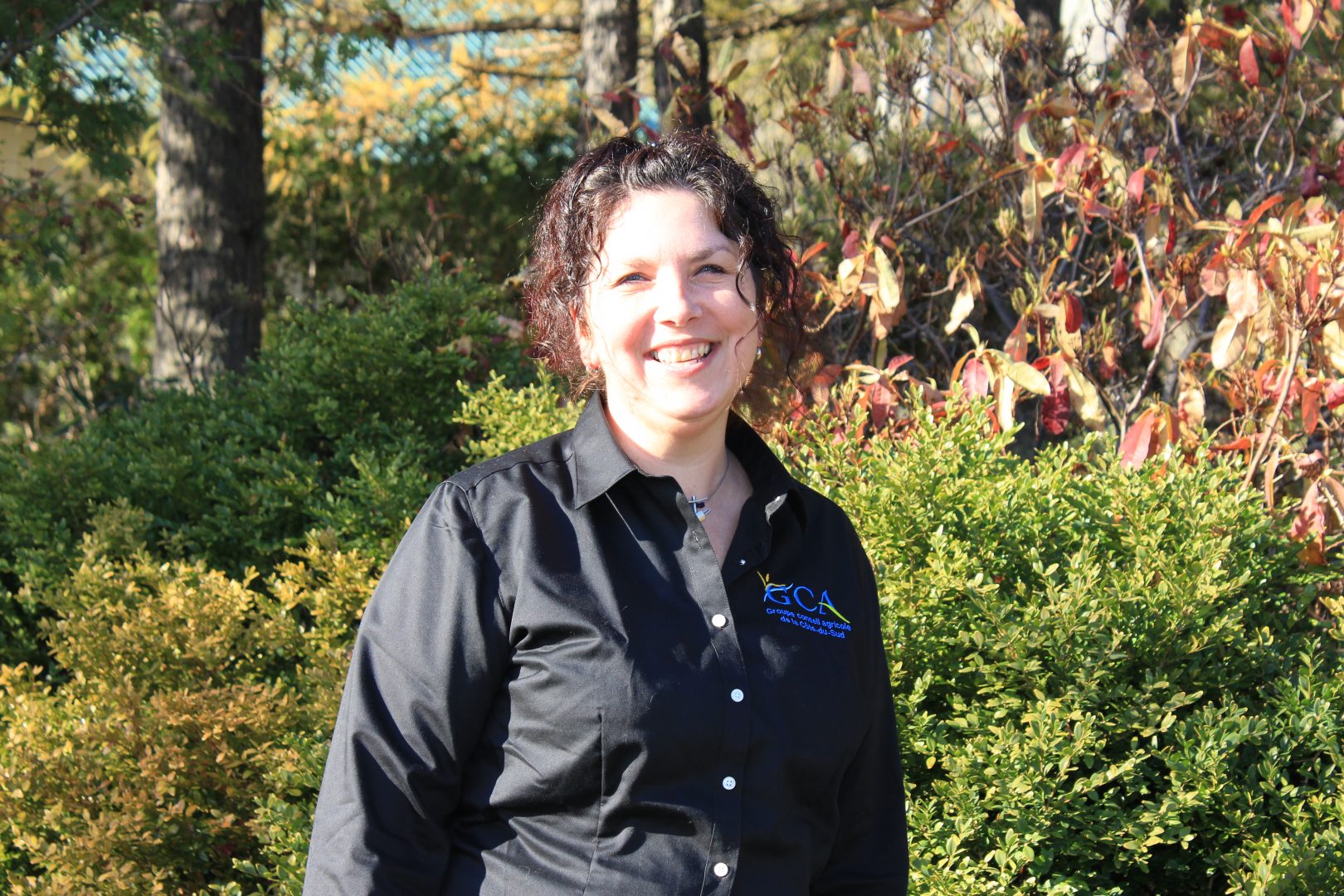 Sylvie Choquette, ing., agr.
Groupe conseil agricole de la Côte-du-Sud
REGIONAL COLLABORATION
The project and the initiation of regional activities are made possible through the participation of numerous community stakeholders. The coordination and preparations involved in regional activities are made possible thanks to the regional UPA federations.
Each regional UPA federation has its own dedicated contact person who works closely with the CDAQ's project team. The project contact person coordinates regional activities in collaboration with a farm advisor who works in one of the region's agri-environmental advisory clubs.
ADAPTATION PLAN
Adapting farming in a given region starts with an adaptation plan. The plan sets out the impacts of climate change on agriculture and proposes adaptation measures at the scale of individual farm businesses and of the region.
View the plan for your region (in French)
CLIMATE CHANGE INFO SHEETS
Livestock production (in French)
Plant production (in French)