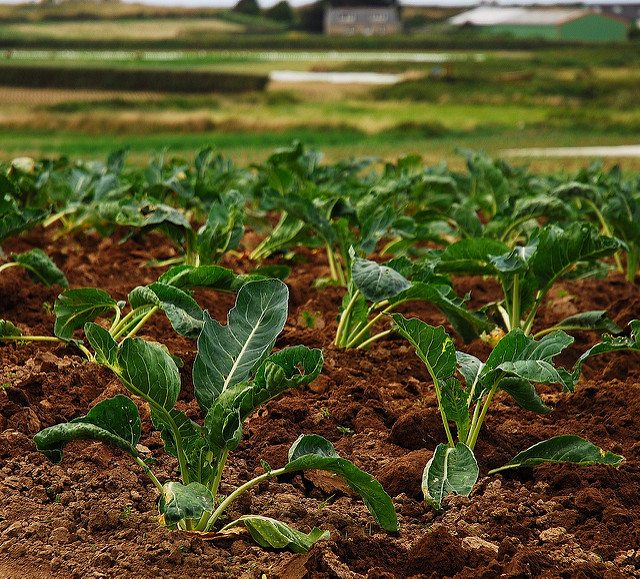 BACKGROUND
Major reforms to the global food system are expected by 2050. With the world's population projected to reach 9 billion, the need for food production will increase. Changes in climate are expected to occur around the world, which will have impacts on agricultural productivity that may include more severe pest infestations and adverse weather events such as droughts and floods.
Given these circumstances, Quebec farmers want to start adapting their farms to guarantee food security, financial health for their businesses, and environmental quality.
WHY THIS PROJECT?
The aim of the project is to increase the resilience of agroecosystems on Quebec farms in the face of climate change. To this end, nine regional working groups made up of farmers and stakeholders from various sectors have been created to help identify adaptation measures and prepare an adaptation plan.
Agriculture can be adapted to climate change by dealing with various issues such as water management, integrated pest management, soil health, animal welfare, and energy efficiency.
The project involves a number of activities that create learning opportunities for farmers and other stakeholders and foster engagement from agricultural actors in the task of adapting the sector to climate change.
Through this project, more than 20 professionals who provide advisory services to farmers will undergo specialized training on climate change as it pertains to agriculture, and more than 1,000 farmers will participate in activities.
PROJECT OBJECTIVES
The project is intended to:
Raise awareness among farmers and other stakeholders in the agricultural sector about the issues involved in climate change
Help farmers and other sector stakeholders gain knowledge about the climate scenarios for their regions
Develop profiles, identify the issues, and develop prioritized adaptation measures at the regional level
Prepare adaptation plans for participating regions
Train professional facilitators to take an active role in the project
Create a tool to assess farms' vulnerability to climate change
Disseminate all knowledge gained at regional forums
VISION
The vision of this project is to ensure Quebec farms remain resilient and competitive by building their capacity to take climate change projections into account in major business decisions, while contributing to sustainable agricultural development.
FINANCIAL SUPPORT FOR THE PROJECT
The Agriclimate project is headed by the Conseil pour le développement de l'agriculture du Québec (CDAQ) and funded by the Action-Climat Québec program from the Ministère du Développement durable, de l'Environnement et de la Lutte contre les changements climatiques. The program is an outcome of the 2013-2020 Climate Change Action Plan. The CDAQ obtained three-year funding under the Quebec component for the period from April 2017 to April 2020.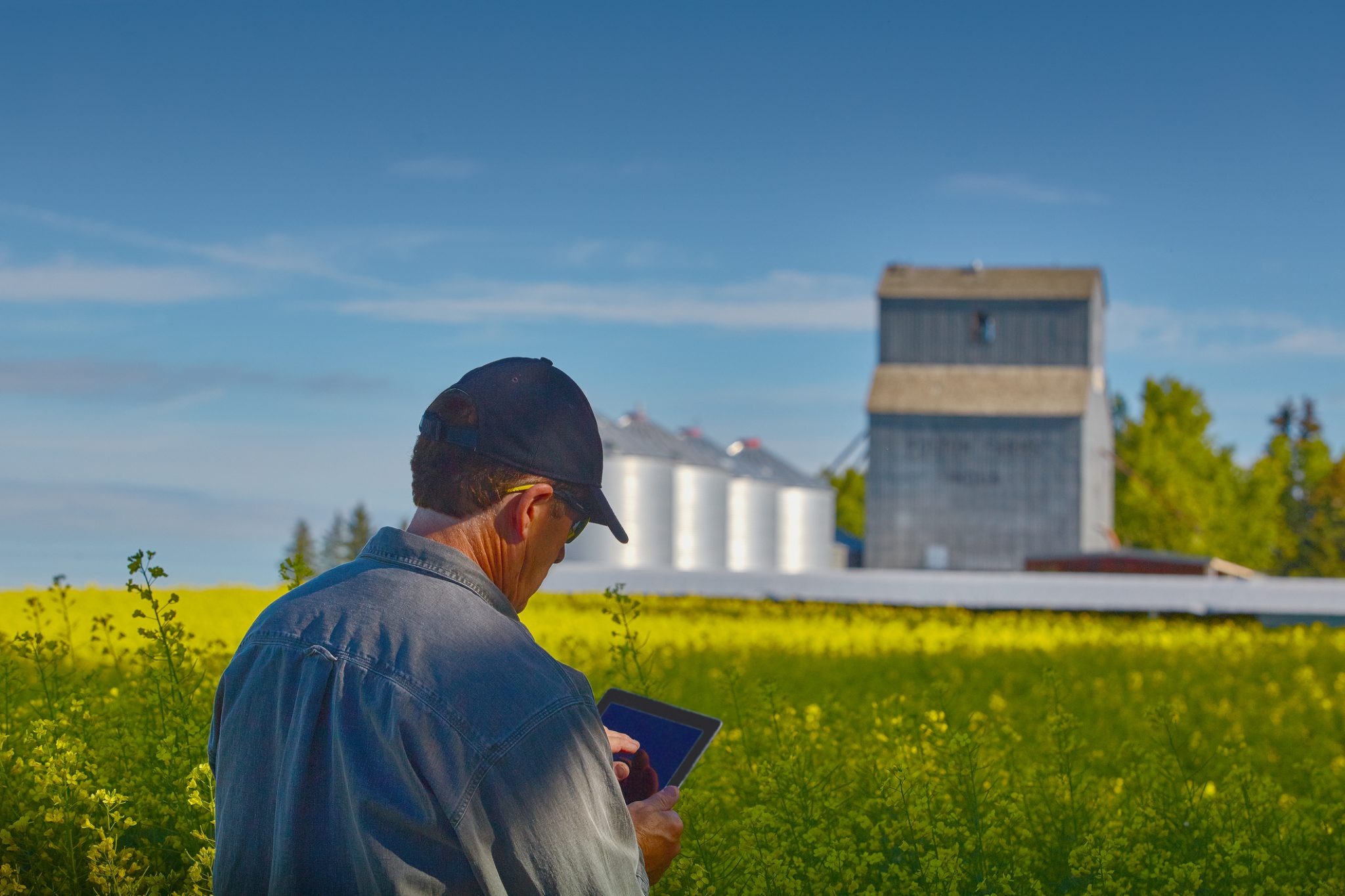 The Approach
Agriclimate utilizes a participatory approach in which farmers and other stakeholders in the agriculture sector develop an awareness of climate change, pinpoint its impacts on the different production types, and identify measures specific to their regions to adapt to it.
The Regions
The participating regions cover most of the farmland in the province. Both farmers and other sector stakeholders participate in regional activities.