LANAUDIÈRE
FARMS ADAPTED FOR THE FUTURE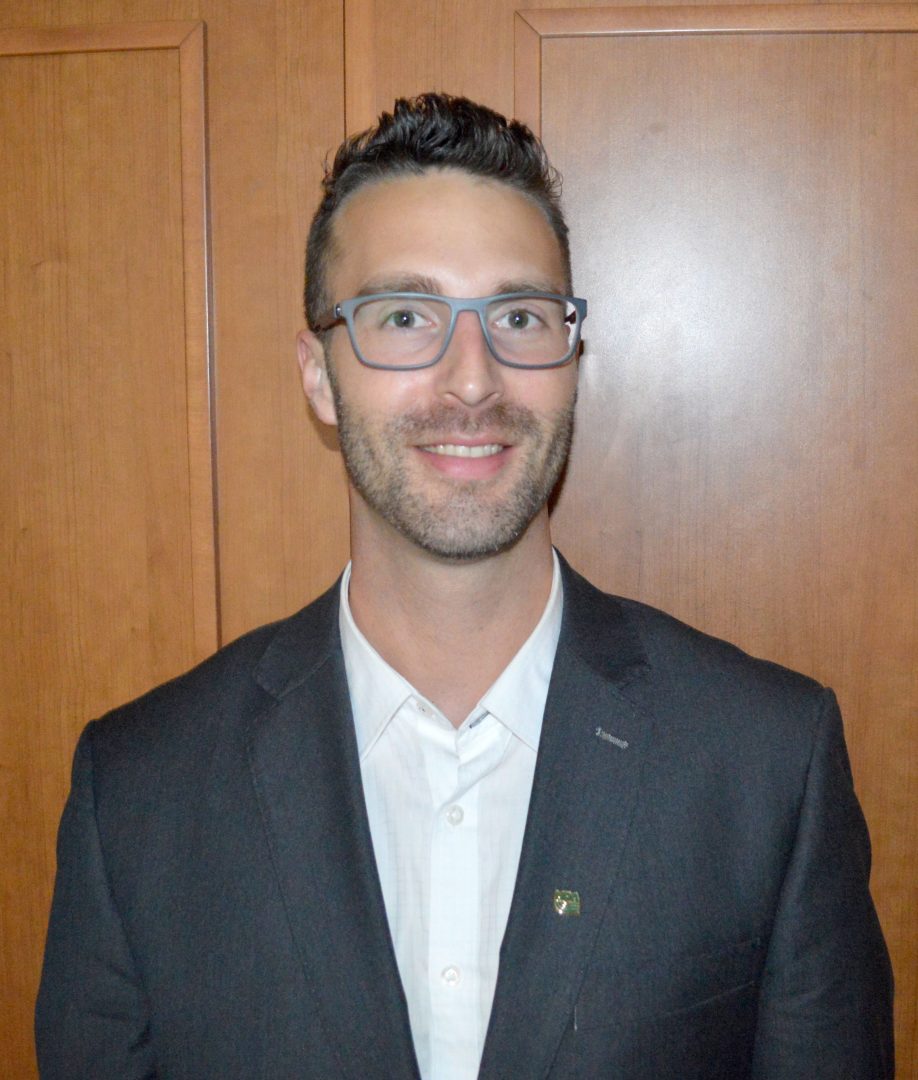 Jean-François Aumont, agr.
Fédération de l'UPA de Lanaudière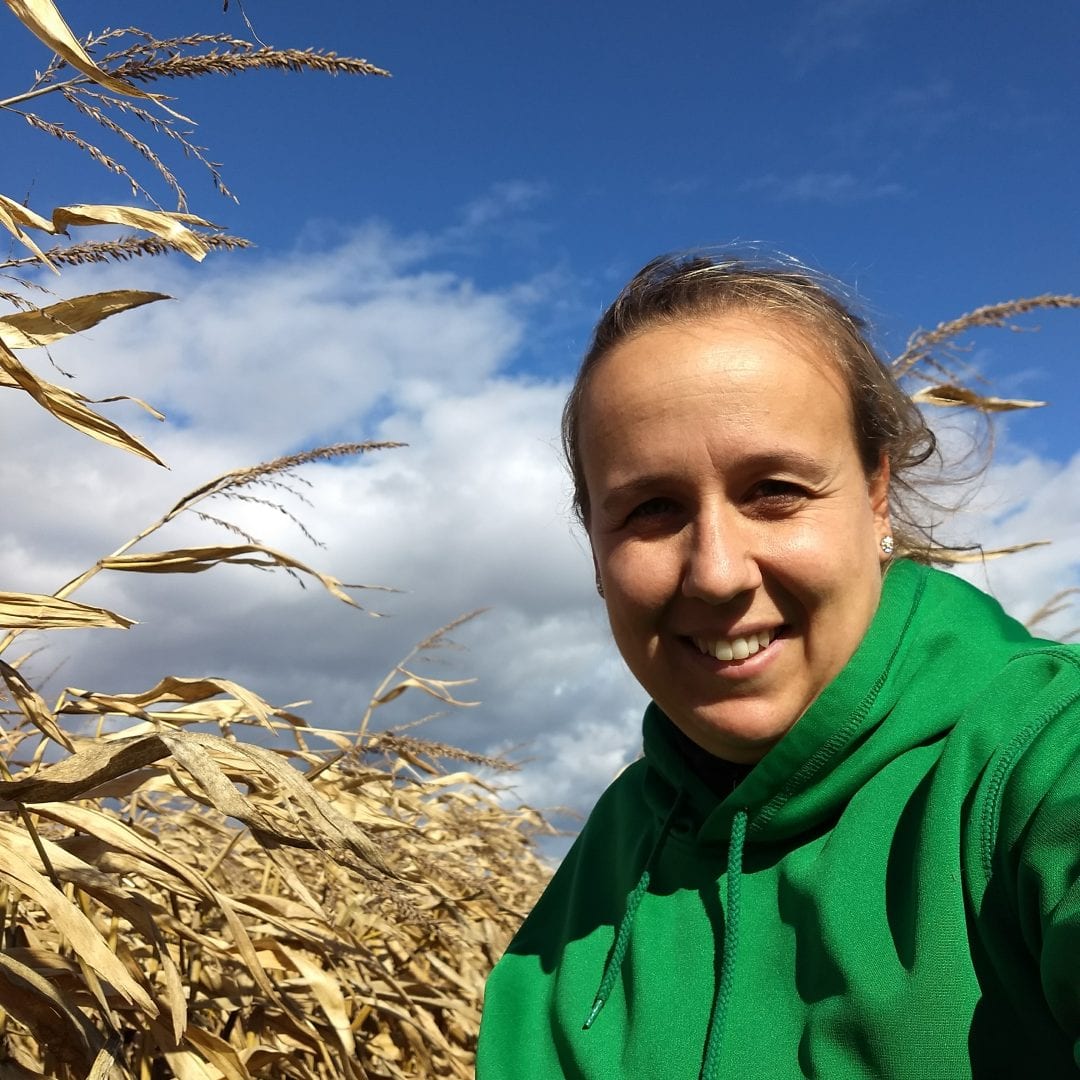 Emmanuelle Michaud, agr.
Services AgriXpert
AGRICLIMATE WORKSHOPS
You are invited to participate in one of the Agriclimate workshops for our area. In addition to knowing the climate of the region by 2050 and the consequences for agriculture, we want to know your opinion on the actions to put forward to adapt farms to climate change.
TO REGISTER, browse the list below and contact Mr Jean-François Aumont at 450 753-7486 p. 243 or at jeanfrancoisaumont@upa.qc.ca.
You can also REGISTER ONLINE.
12 novembre 2018

| Hôtel de ville, 2195, rue Principale, Sainte-Élizabeth | 19 h 30 à 22 h 30

20 novembre 2018 | Salle municipale, 10, rue Louis-Charles Panet, Sainte-Mélanie | 19 h 30 à 22 h 30
27 novembre 2018 | Complexe J-C Perreault, 620, J. Oswald-Forest, Saint-Roch-de-l'Achigan | 19 h 30 à 22 h 30
REGIONAL COLLABORATION
The project and the regional activities are made possible through the participation of numerous sector stakeholders. The regional federations of the Union des producteurs agricoles (UPA) help coordinate and carry out regional activities.
A facilitator in each regional UPA federation is designated to operate in close collaboration with the CDAQ working committee. This person coordinates regional activities in concert with an agricultural advisor who works in one of the region's agri-environmental advisory clubs.