CENTRE-DU-QUÉBEC
FARMS ADAPTED FOR THE FUTURE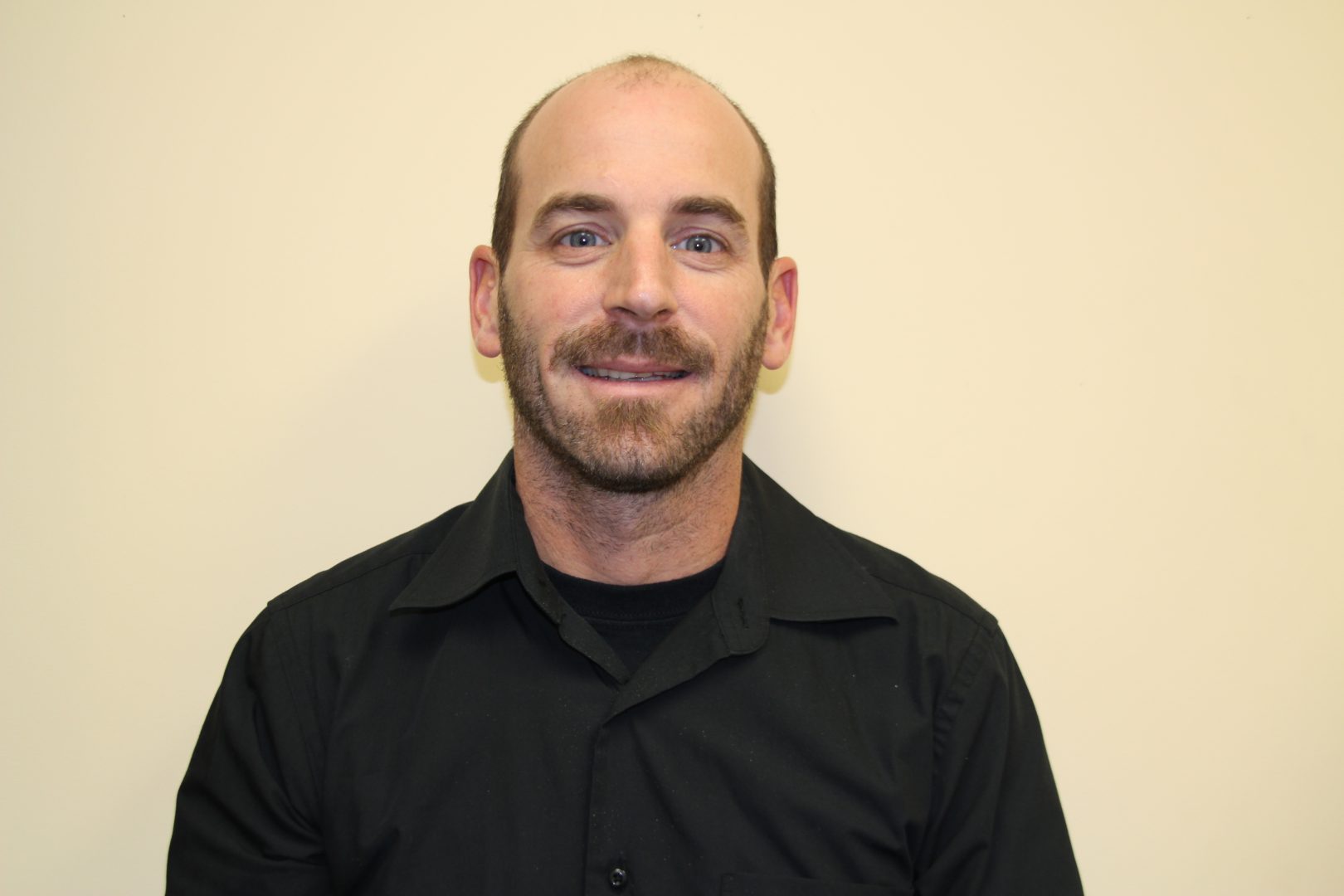 Yann Bourassa
Fédération de l'UPA du Centre-du-Québec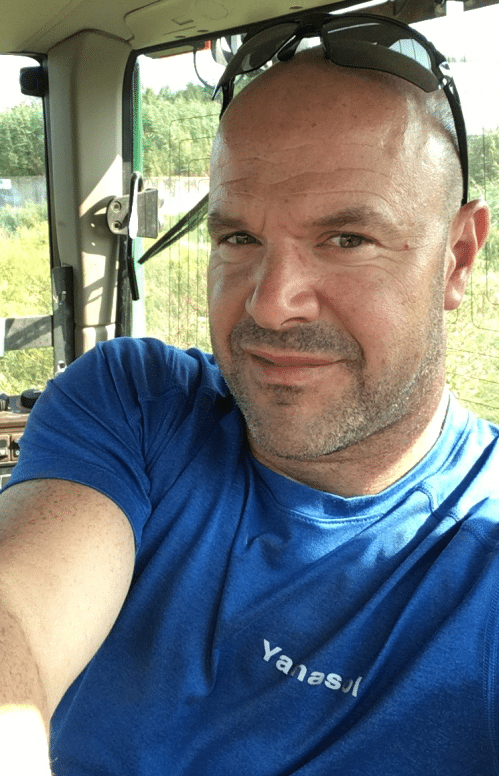 Yanick Beauchemin, agr.
Club Yamasol inc.
REGIONAL COLLABORATION
The project and the regional activities are made possible through the participation of numerous sector stakeholders. The regional federations of the Union des producteurs agricoles (UPA) help coordinate and carry out regional activities.
A facilitator in each regional UPA federation is designated to operate in close collaboration with the CDAQ working committee. This person coordinates regional activities in concert with an agricultural advisor who works in one of the region's agri-environmental advisory clubs.
Cattle and dairy production (French only)
Myths and realities... (French only)