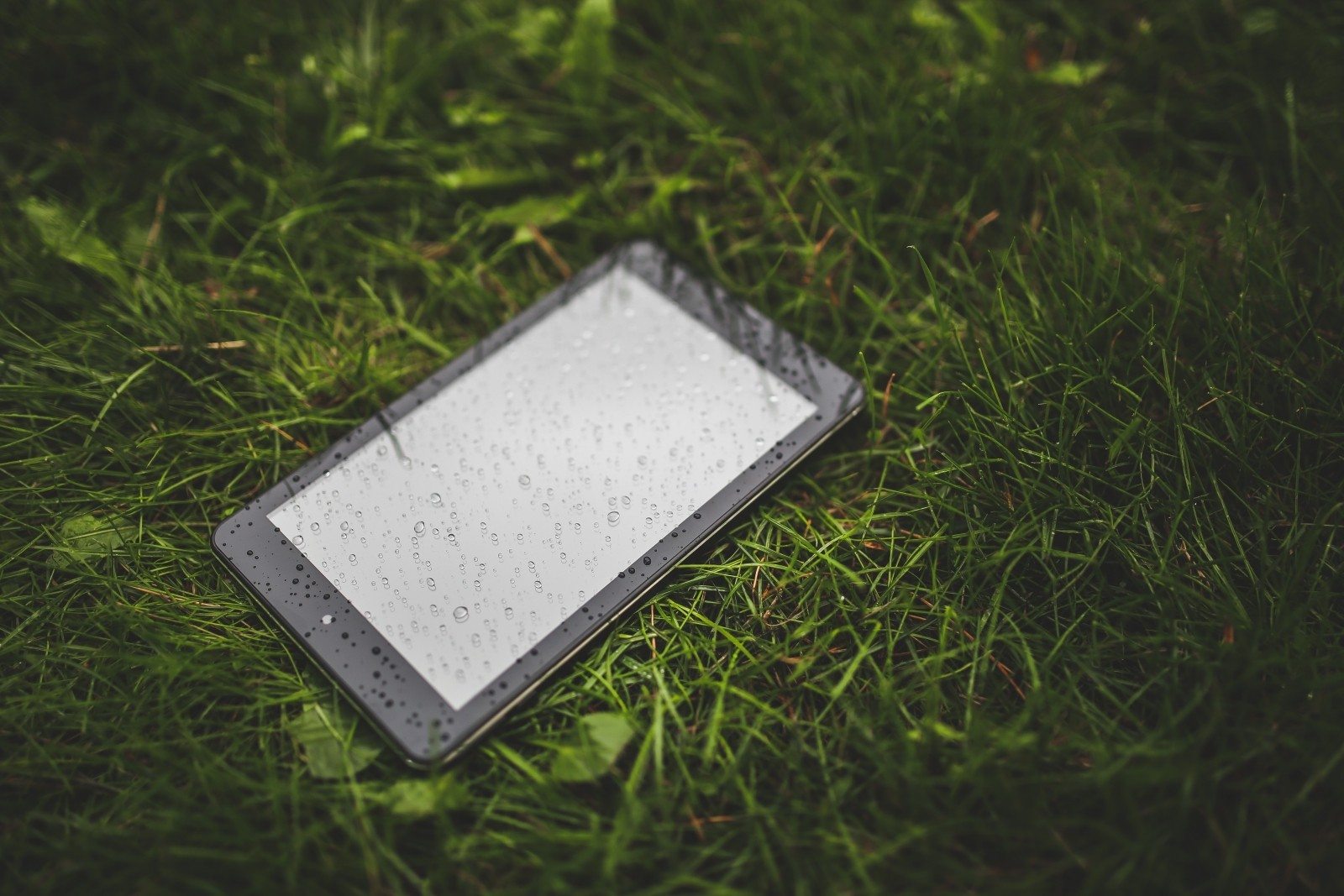 APPROACH DESCRIPTION
The approach for this project consists of documenting the changes in climate expected by the year 2050 that are likely to affect Quebec agriculture, sharing information with farmers, and identifying the major issues and recommended solutions in collaboration with experienced agricultural stakeholders.
A PARTICIPATORY APPROACH
On the basis of climate scenarios, regional discussions and analyses have been conducted through the help of regional working groups. These working groups are tasked with identifying the issues, threats, opportunities, and adaptation measures to be implemented in their respective regions.
Working groups made up of farmers and other agricultural stakeholders have been formed in all regions participating in the project. Farmers from 39 sub-regions will also attend workshops intended to address the adaptation needs in their respective territories.
Within the regions, the approach is supported by farmers and their established partners. Each region has a pair of facilitators made up of a resource from the regional UPA federation and an agrologist from an agri-environmental advisory club. The facilitators are responsible for overseeing the project in their regions, coordinating the regional working groups, and organizing meetings with farmers.
These professionals will be provided with training activities to give them the tools to become agents of change and to foster the development of regional expertise. Topics covered in the training will include the scientific basis for climate change, the agricultural impacts of climate change, and facilitation methods.
A GATHERING OPEN TO ALL
Regional forums will allow all farmers and interested stakeholders to share ideas about the climate change adaptation plan specific to their region.